CyberRadio designs and manufactures low-cost EW, SIGINT, ELINT and COMINT hardware solutions.


Our RF/Microwave and Signal Processing hardware products provide wireless signal collection and analysis. CyberRadio is currently focused on delivering affordable alternatives for RF front-ends that support applications such as SIGINT, spectrum monitoring, wireless testing, direction finding and wideband recording. Some of our product line key features include:
Low-cost, high-quality solutions
Geolocation functions
Multichannel tuners
Independent and Phase coherent tuners
Standard data network interfaces
CyberRadio welcomes opportunities to discuss how our products and experts can be applied to solve your problems and needs.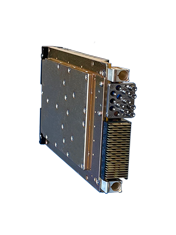 NDR664
3U Open VPX wideband microwave transceiver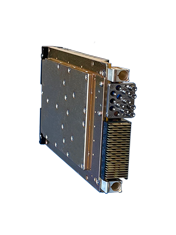 NDR585
3U Open VPX wideband microwave tuner
4 channel 3U OpenVPX wideband microwave tuner
Independent or Phase Coherent tuning
20 MHz to 18 GHz freuency coverage
1G/10G Ethernet command and control
Read more about the NDR585 product.
NDR584
Quad 3u vpx microwave tuner
NDR374
4-channel 3U VPX Digital Tuner
4 channel 3U OpenVPX wideband digital tuner
2 MHz to 8000 MHz frequency coverage
125 MHz BW/Ch
Fast Scan Control Interface
Designed for harsh environments
Read more about the NDR374 product.
NDR378
6U VPX Digital Tuner